Today I'm gonna talk about real quick sharp get straight into it.
I recently did a post on Instagram "how to organize your wall drills for seamless acceleration" and
it got a load of traction so I thought I'd bring it into the fold.
If you're a coach or an athlete wall drills get shut down as just a warm up drill. But they are a lot more than that. The reason being is that they are very miss-understood and should be the cornerstone of any speed training program.
They actually fall under the category of exercises of "Specialised Developmental Exercises". This category of exercise is often overlooked and misunderstood.
WATCH THIS SHORT VIDEO TO LEARN MORE ⬇️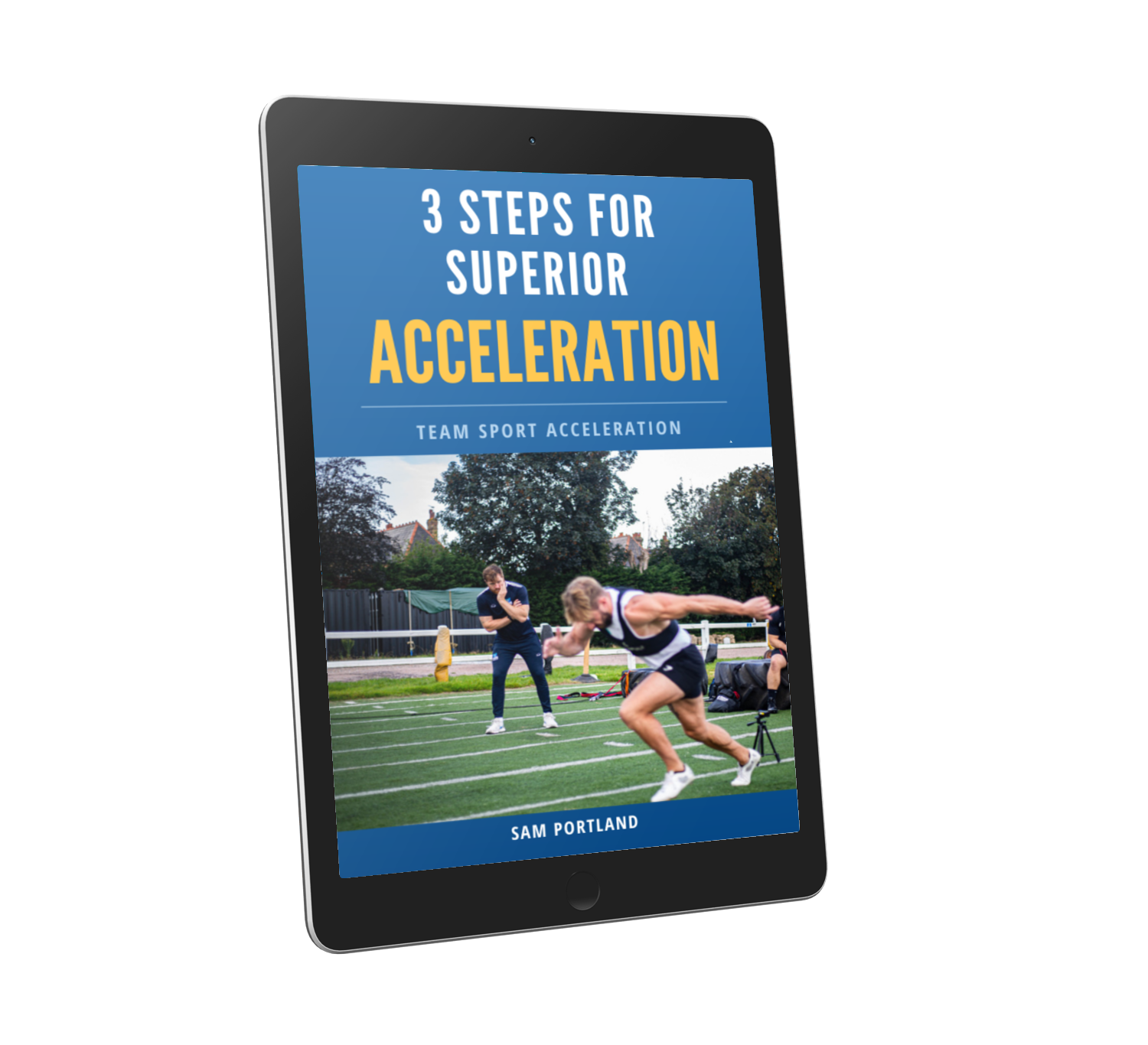 DOWNLOAD YOUR FREE ACCELERATION GUIDE HERE